About Ask For
CPA
---
We are providing book-keeping services to our customers from last four years all around US in maintaining accurate, reliable accounting and accounting records. If you want to manage your business effectively, book-keeping and accounting services are essential. We avail the professional outsource book-keeping services to organize and manage your entire accounting and tax reporting activities by bringing precision, consistency and punctuality in your tax compliance. With an industry veteran managing your books, you'll have accurate, clear, updated financials, all without any headache. To provide you with the latest smart bookkeeping assistance, we are the perfect blend of real-life accounting support and automation. We are the industry's leading provider of services working to improve the existing business scenario. We will treat your data with respect in line with our contact promise.
Services we provide:
---
• Finance and Accounting
• Bookkeeping
• Data Management
• Payroll Management

We aim to offer a professional, cost effective and accurate bookkeeping service to all our clients. The perfect solution to adjust your boring, routine day-to-day accounting job and get your domestic staff rid of the stress of monotonous work is outsourced bookkeeping. We believe in bringing innovation in accounting and bookkeeping segment. Undoubtedly, you will get a 24/7 support assistance for sure.
Why Ask For CPA is exclusive among others?
• Total Security of your Confidential Data.
• Its team is there to assist you 24x7.
• Get expert Advice by Professionals.
• Low Setup and monthly Fee.

Our online accounting services give you more time to focus on revenue-generating activities and a focused accounting solution makes your life easier. Ask For CPA can be your virtual bookkeeper, and 100 percent risk-free are all their priorities.
Which benefits you get by acquiring Ask For CPA services for small business book-keeping?
• Save Your Time, Money & Efforts
• Helpful in Proper Execution of Business
• Handled by the Professionals of Industry
• Make a Correct Analysis of Resources

So, hire a premium accounting firm and remain comfortable in order to get an all-embracing small business book-keeping services and allow every company employee to enjoy the same value.
Now, no need to spend hours on tedious financial tasks every day! Sit back, relax, and leave all of the bookkeeping to us. You won't regret it.
WHAT PEOPLE SAY ABOUT US?
We have hundreds of happy clients because of our exception Bookingkeeping and Accounting Services. Here are few of Testimonials from our clients.

---
Accounting Service from Ask For Cpa has been excellent and Faultless. We started with them with a small test project, Now they are handling all my personal as well as business accounts. I will recommend everybody to try their services atleast once.
Joseph

---
I like the availability and quality of work. I have tried to outsource some of my work in past, but most of time had bad experience. But Ask For CPA clicked very well for my business. Almost, whenever i need, They are available.
Diane Smith

---
One of my Family friend had recommended me Ask For CPA, as my previous Accountant has done many mistakes and was very slow to complete things. I am using services for Ask For CPA now from over 2 years, Very Satisfied!
Amanda Williams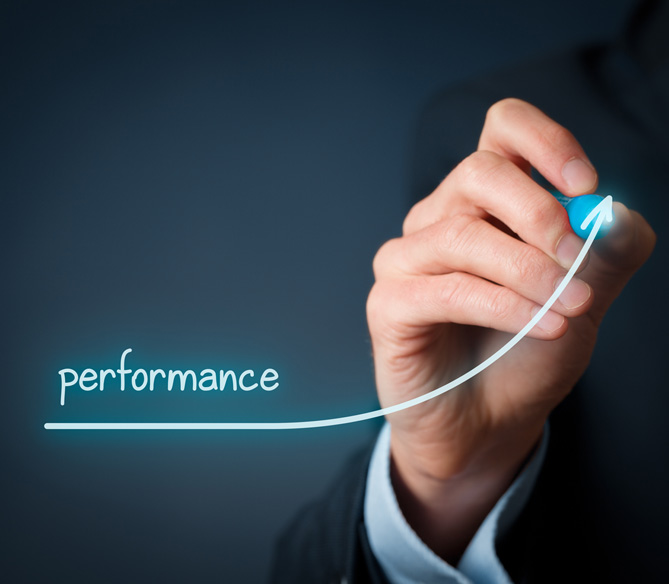 ---
Entrepreneurs
---

Professionals
---

Team Strength
Every Business Is Unique.

Find Out How We Can Help Yours.


Service and support beyond your expectations.

Total Security of your Confidential Data.

Our team is there to assist you 24x7.

Expert Advice by Professionals.

Low Setup and monthly Fee.