Online Bookkeeping and Accounting

Services Michigan
---
Experienced Accounting Services for Dentists and Doctors
Domain Expertise
We have qualified staff having excellent Experience in Dentist and doctor's Niche. We are well versed with it and have excellent track record. You can rely on Ask For CPA for best accounting experience.
Data Security
Security of your Medical as well as Financial data is our biggest Responsibility. We provide 100% Guarantee of Security of Data as we have strict security Policy of handling client's data within out team.
Experience & Credibility
We are providing Bookkeeping and Accounting Services for Dentists from several years. We are very good at out work. Our Experience and Credibility will definitely provide you best possible results.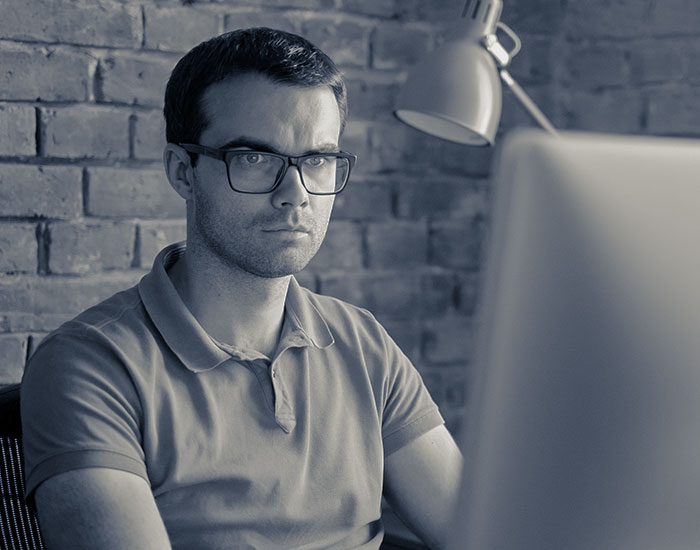 Professional Accounting And Bookkeeping Services Michigan
Hire an experienced accounting firm to get all your accounting needs served.
Ask for CPA has extensive experience in serving businesses across Michigan with all your accounting and financing needs. If in Michigan, outsource your accounting needs to us and focus on other core business activities. We offer accounting assistance to businesses by saving them time and effort through managing the startup process of a business.
We take care of everything, right from the development of a business to managing the administrative processes. We help businesses with payroll and internal accounting services and also work towards fulfilling the financial reporting and filing needs.
We offer full-fledged accounting services to small and medium scale businesses.
Our Accounting and Bookkeeping Services Include:
● Partial Bookkeeping and Accounting Services:
If you want to take control of the financials of your company, but are looking for consultation, outsourcing partial accounting services is the best solution for your business. Our team will assist you in offering accounting support and organizing records, we ensure that the transactions recorded all adhere to the accounting standards.
● Full-Service Bookkeeping and Accounting Services:
As a business owner, you have several other tasks to look after, hence, you will need professional accountants and bookkeepers to manage your records and accounting transactions. Our team of accountants have extensive experience in handling books of accounts, and we also stay updated with the latest accounting standards.
We offer outsourced accounting services Michigan, which include, monthly bank reconciliations, regular posting of all transactions in the system, preparation of quarterly financial reasons, monthly reconciliations of bank statements, etc.
With so many aspects of running a small business, it often becomes impossible for your in-house team to handle and look after every task. For this reason, outsourcing is the best solution. We offer customized packages to business owners, to ensure they pay only for the services availed.
When it comes to the bookkeeping and accounting needs of small businesses, outsourcing helps them obtain satisfactory results. Our certified accountants and bookkeepers will help you understand your financial decisions so that you can make informed choices for your business. Outsourcing accounting services Michigan will have your needs covered.
WHAT PEOPLE SAY ABOUT US?
We have hundreds of happy clients because of our exception Bookingkeeping and Accounting Services. Here are few of Testimonials from our clients.

---
Accounting Service from Ask For Cpa has been excellent and Faultless. We started with them with a small test project, Now they are handling all my personal as well as business accounts. I will recommend everybody to try their services atleast once.
Joseph

---
I like the availability and quality of work. I have tried to outsource some of my work in past, but most of time had bad experience. But Ask For CPA clicked very well for my business. Almost, whenever i need, They are available.
Diane Smith

---
One of my Family friend had recommended me Ask For CPA, as my previous Accountant has done many mistakes and was very slow to complete things. I am using services for Ask For CPA now from over 2 years, Very Satisfied!
Amanda Williams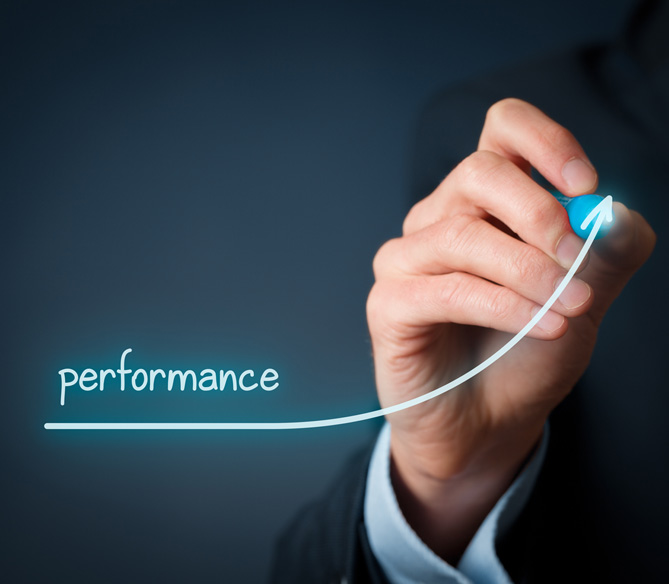 ---
Entrepreneurs
---

Professionals
---

Team Strength
Every Business Is Unique.

Find Out How We Can Help Yours.


Service and support beyond your expectations.

Total Security of your Confidential Data.

Our team is there to assist you 24x7.

Expert Advice by Professionals.

Low Setup and monthly Fee.