Online Bookkeeping and Accounting

Services for Arkansas
---
Experienced Accounting Services for Dentists and Doctors
Domain Expertise
We have qualified staff having excellent Experience in Dentist and doctor's Niche. We are well versed with it and have excellent track record. You can rely on Ask For CPA for best accounting experience.
Data Security
Security of your Medical as well as Financial data is our biggest Responsibility. We provide 100% Guarantee of Security of Data as we have strict security Policy of handling client's data within out team.
Experience & Credibility
We are providing Bookkeeping and Accounting Services for Dentists from several years. We are very good at out work. Our Experience and Credibility will definitely provide you best possible results.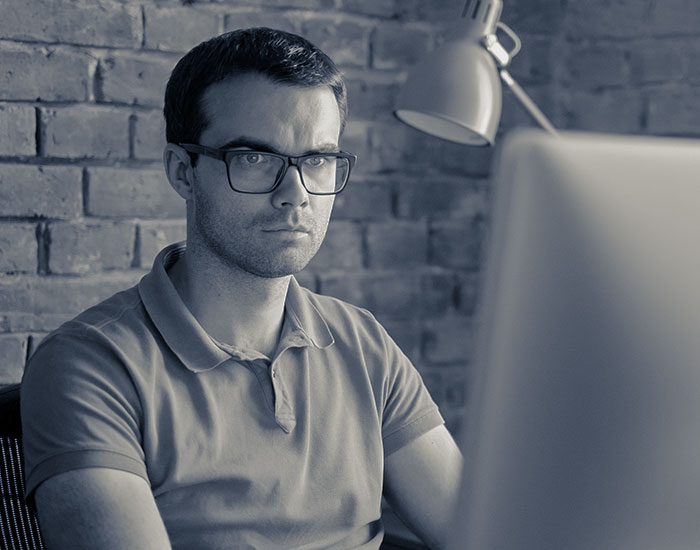 Professional Accounting and Bookkeeping Services for Arkansas
Ask for CPA is a specialized firm that offers accounting services to businesses of all scales. We understand the fact that business owners need to look after so many facets, which is why they often don't get time to manage their day-to-day transactions. Hiring an in-house team of accountants turns out as an expensive solution for small to medium scale business owners. Outsourcing your accounting needs is a cost-effective solution that provides several benefits along. Ask for CPA will take care of all your accounting transactions so that you can focus on other important aspects.
The functions offered by the team of accountants at Ask for CPA include accounts receivables, bookkeeping services, forecasting financial position of your company, preparation of financial statements, etc. With a wide range of services offered, you will feel that by outsourcing your accounting needs to Ask for CPA, your company is at a much better position than what it was at before.
We follow the systematic processes of recording all your accounting transactions to ensure nothing is left. Our team records all transactions that include sales, purchases, receipts, payments, etc. Also, the financial performance of a company is optimized at every stage, so that the business owners get a clear idea about it.
Accounting services Arkansas offered by Ask for CPA include:
Billing of all goods sold or the services provided to respective clients.
Monitoring individual accounts receivables.
Management of Cash flow and other books of accounts.
Recording every receipt from the consumers.
Recording and verifying the invoices received from the suppliers.
Recording of depreciation and all other adjustment entries.
Recording and maintaining financial statements.
Help with filing returns.
Checklist management of statutory compliance.
By attaining bookkeeping services Arkansas offered by Ask for CPA, businesses obtain several benefits. A few of them are listed below:
Control on Budget: With our accounting and bookkeeping services, you get an idea of the incomes and expenses of your business so that you can plan and control your budget accordingly.
Get to know your Financial Position: The main objective of bookkeeping and accounting services is to ascertain the financial position of your company.
Decisions made on Business Purchases: Our competent accounting services will help you consider end-results so that you can make efficient purchasing decisions of new assets.
All your finances are managed by Ask for CPA so that you can focus on running your business.
WHAT PEOPLE SAY ABOUT US?
We have hundreds of happy clients because of our exception Bookingkeeping and Accounting Services. Here are few of Testimonials from our clients.

---
Accounting Service from Ask For Cpa has been excellent and Faultless. We started with them with a small test project, Now they are handling all my personal as well as business accounts. I will recommend everybody to try their services atleast once.
Joseph

---
I like the availability and quality of work. I have tried to outsource some of my work in past, but most of time had bad experience. But Ask For CPA clicked very well for my business. Almost, whenever i need, They are available.
Diane Smith

---
One of my Family friend had recommended me Ask For CPA, as my previous Accountant has done many mistakes and was very slow to complete things. I am using services for Ask For CPA now from over 2 years, Very Satisfied!
Amanda Williams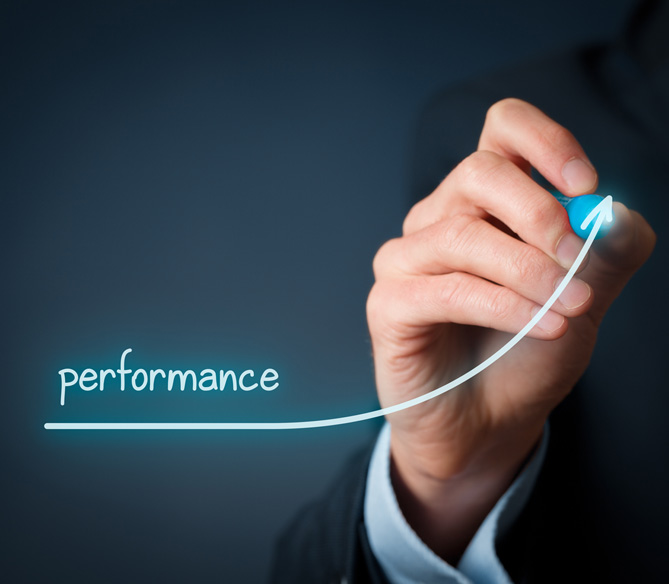 ---
Entrepreneurs
---

Professionals
---

Team Strength
Every Business Is Unique.

Find Out How We Can Help Yours.


Service and support beyond your expectations.

Total Security of your Confidential Data.

Our team is there to assist you 24x7.

Expert Advice by Professionals.

Low Setup and monthly Fee.